FREE BONUS SESSION
The Less Common Presentations of Influenza

With flu season upon us, Dr. Ivons will share some of the less common, but important,
presentations of Influenza and the remedies that cover those pictures.
COURSE OVERVIEW
ACHENA Approved for 13 Hours - Available Online Only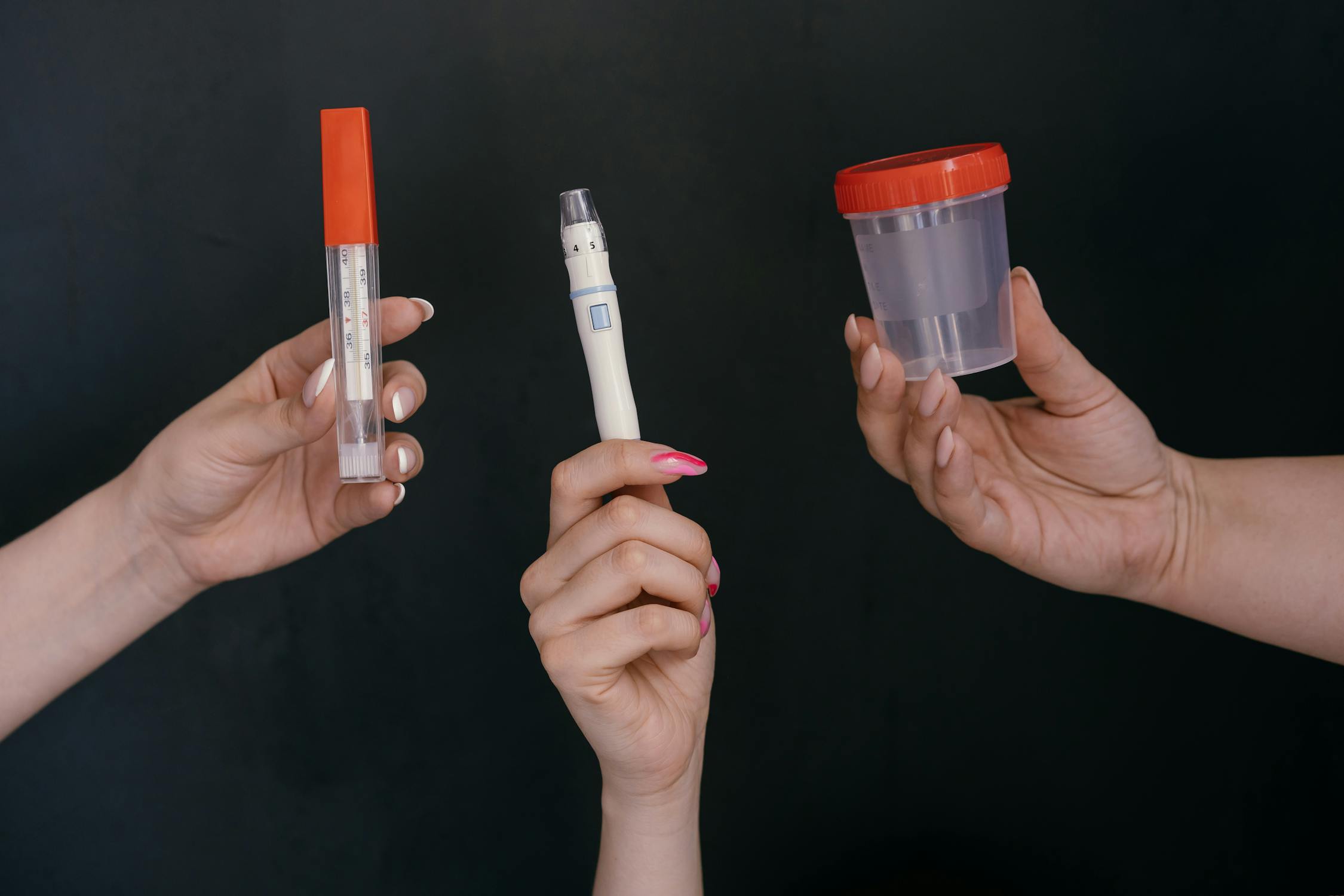 One out of five women will develop a urinary tract infection at some point in their lives. In the U.S., cystitis alone accounts for 6 million women visiting the doctor each year. For many people, especially those stuck in the antibiotic cycle, urinary tract infections can become a veritable plague, relapsing or recurring for years. Antibiotics may be effective in many of the bacterial cases, but antibiotics are also one of the biggest risk factors for developing problems in the urinary tract in the first place.


Homeopathy often treats conditions of the urinary system just as quickly and effectively as antibiotics, but without the risk of frequent and long-lasting recurrences!


Join Dr. Maryann Ivons for a six-session course this Spring on treating urinary tract conditions with homeopathy. You will review the anatomy and physiology of the urinary tract, learn to differentiate infection from inflammation, examine the materia medica of the urinary tract, and review the useful rubrics pertaining to these conditions.


Dr. Ivons will also discuss:
Acute and chronic urinary tract conditions

Infectious cystitis (in women, children and men)

Interstitial cystitis

Prostatitis

Nephritis

Kidney stones


Each segment will include materia medica and cases compiled from Dr. Ivons' 28 years as a family practitioner.
ABOUT
Maryann Ivons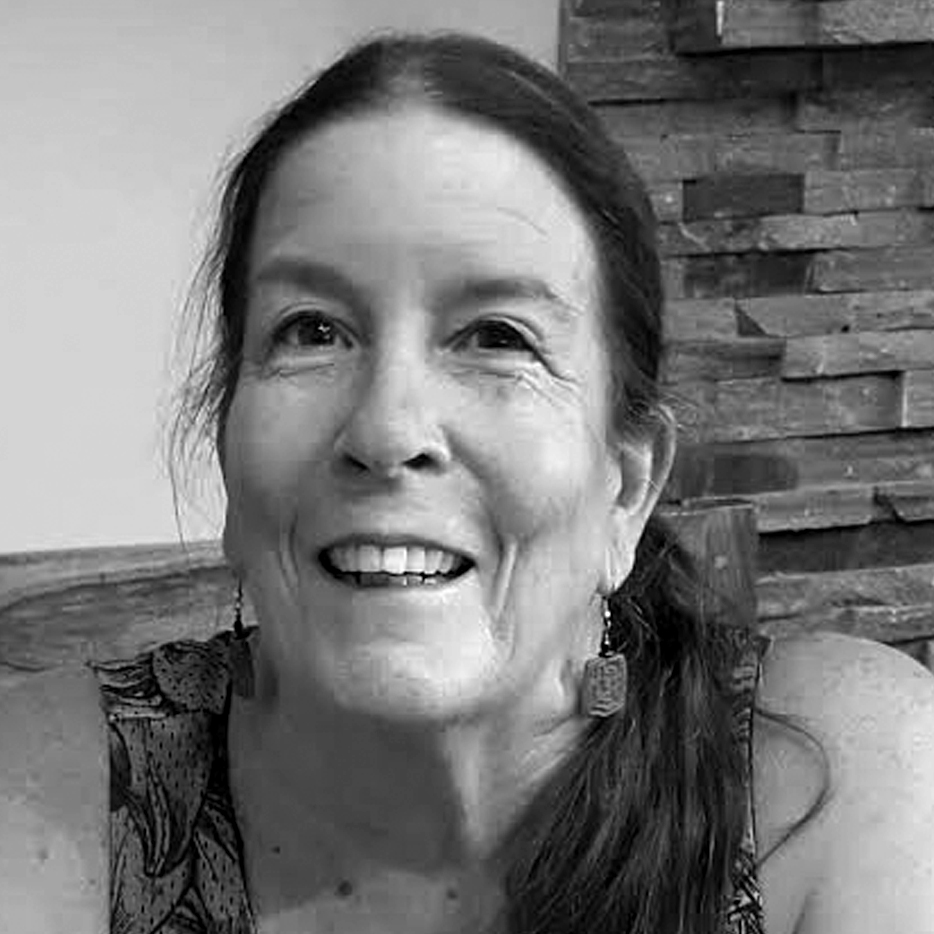 Dr. Ivons started her medical career as an emergency room and intensive care nurse before becoming a naturopathic physician in 1987. She has been practicing homeopathy ever since, has lectured at Bastyr University and the Seattle School of Homeopathy and served as Dean of Academic Affairs for the American Medical College of Homeopathy. She is also the author of Homeopathy for Nurses and a contributor to Vogel and Krucoff's Integrative Cardiology.
REGISTRATION INFORMATION

Refund Policy: No refunds issued for WHN courses
If you are having technical issues with PayPal and need help enrolling,
please contact the Course Coordinator at: whnclasses@whnow.com,
888-722-5423 (Pacific time).
International shipping charges apply for DVD/CDs, and depending upon current restrictions, we may not be able to ship to your country. Contact us to confirm and obtain shipping charges.
The DVD option gives you all the same materials and presentations. The only thing it does not provide that the online option does, Is the Letter of Attendance or ACHENA Hours. DVD plays on a computer & CD is in MP3 format
A multimedia presentation with simultaneous computer and audio conferencing.

Optional online discussion forum with other course participants.

Online review and self-assessment quiz for the live session.

Documentation of 13 Homeopathic Education Hours.

Access to our WHN Course website.

High-quality PowerPoint presentations.

Case assignments and repertorizations may be posted at the discretion of the instructors


You do not need to participate live to receive the full benefit from these sessions. These sessions have been recorded and posted on the private course website for review at your convenience.
*To receive Verification of Attendance: You must watch the live or recorded sessions, and complete the quizzes with a score of 80% or better. Please be sure to print and safeguard your letter at the conclusion of the course.

For More Information - or to register offline:
Email whnclasses@whnow.com
or call 888-722-5423 (pacific time)