Gheorghe Jurj
MD, PhD
(1958-)
Dr. Jurj completed his medical training at Romania's Medical University of Timisoara in 1984. He studied acupuncture concurrently, where he honed skills of observation that would later use in his work as a homeopath. Dr. Jurj spent his early years as a General Practitioner in an isolated mountain community of 5,000 people, where he provided basic medical services, including a small surgery, work medicine, and counseling. During this time he developed the concept of "Real Time Medicine", which has now become "Real Time Homeopathy".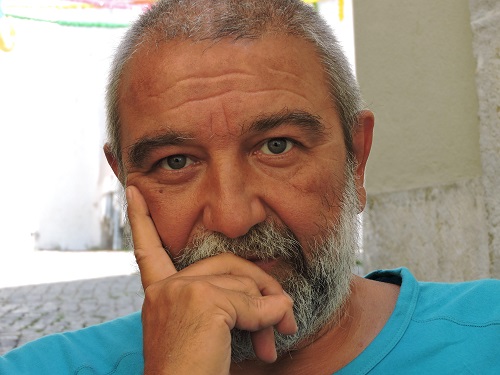 Dr. Jurj discovered homeopathy in 1990, whereupon he "felt like a salmon back into its native waters." He has been in clinical practice using homeopathy exclusively for over 30 years. He has served as a Professor since 1996, and is a Life Honorary President (former President) of the Romanian Clinical Homeopathy Association (ARHC).
Over the past 15 years, Dr. Jurj has been an invited Professor for courses throughout Europe (Spain, Germany, Russia, Ukraine, Portugal, Czech Republic), Brazil and Argentina, primarily focusing on Semiotics of Homeopathy and Visual Signs, but also addressing clinical disciplines such as pediatrics, immunology, and neurology.