RESOURCES FOR STUDENTS OF HOMEOPATHY
Resources For Students Of Homeopathy
WELCOME
At WholeHealthNow, it's our mission to promote homeopathy … and we do this in every way we can: software & educational sessions; courses & FreeCasts; our online events calendar & articles; we even do seminars - all as a service to our community. This portal provides homeopathy students with one-page access to our most important resources.
Check this page frequently to stay up to date on our new courses & FREE offerings!
ON THIS PAGE:
UPCOMING EVENTS | ACCESS YOUR WHN COURSES | WHN COURSE SUPPORT | FREECASTS | WHN COURSES | HOMEOPATHY TIMELINE | HOMEOPATHY ARTICLES | EVENTS CALENDAR | WHN EMAIL SIGN UP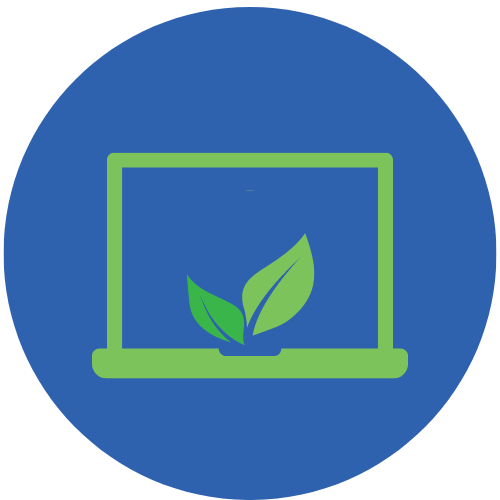 UPCOMING EVENTS
Our Upcoming Events page lists all of our upcoming FreeCasts, Courses, Online Tutorials, Special Events and Special Offers.
Check back regularly, as we constantly add new offerings!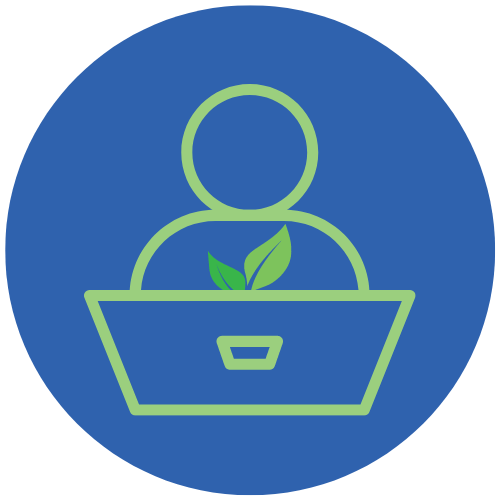 ACCESS YOUR WHN COURSES
Once you enroll in a course, you will set up an account on our course platform whnclasses.com.
There you will find access to the live sessions, course recordings and handouts for all of your courses.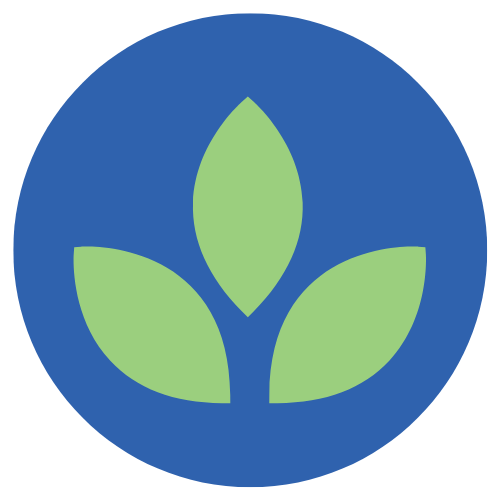 WHN COURSE SUPPORT
whnclasses@whnow.com | 888-722-5423 (pacific) Mon - Fri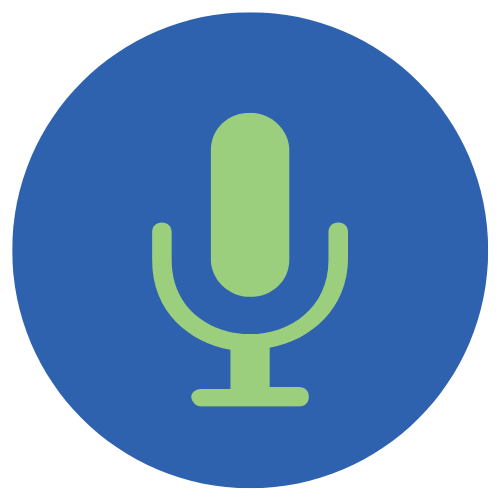 FREECASTS
Our collection of more than 300 live interviews and presentations with Master Homeopaths is always free and available online, 24/7, and we're adding new recordings constantly.
To learn about upcoming sessions and courses, sign up for our email newsletter to be notified in advance.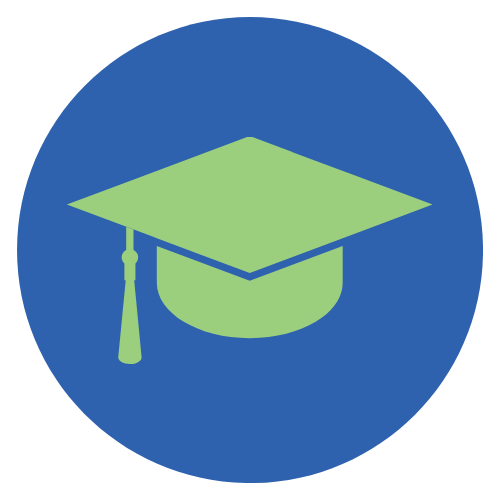 WHOLEHEALTHNOW COURSES
World class homeopaths teach live, while their detailed visual presentations and case notes are available for you to study at your convenience.
Lively presentations include tips for successful practice as well as advice on how to study. Some of the live sessions are highly interactive.
By working the case examples in advance, you can be fully involved with the presentation of the solution.
Image-rich explorations of course material are designed to ensure easy retention of the material.
Enjoy recordings of archived courses – study at your leisure, again and again.
Continuing Education Hours offered for live attendance & for newer courses with our Video & Quiz option.
VIEW OUR COURSES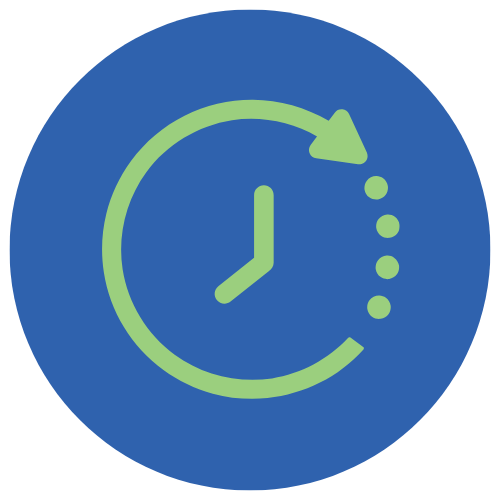 HOMEOPATHY TIMELINE
The WHN Timeline unveils the history of homeopathy, beginning with Hahnemann and extending through the present day.
It includes birth dates of many important figures, biographies, important events, publications, dates of key books and journals — plus historical sketches of homeopathy in many countries.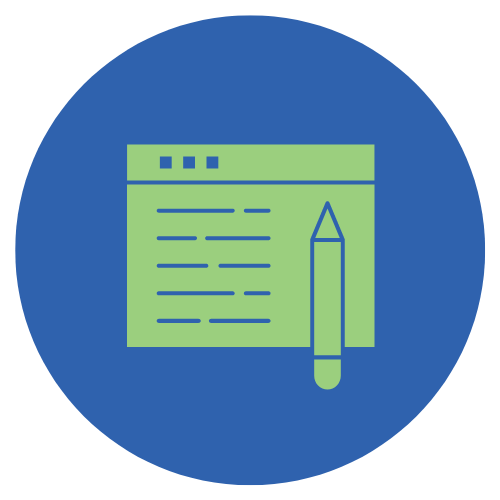 HOMEOPATHY ARTICLES
Our Collection of General and Professional Homeopathy Articles provides a foundation that rounds out your homeopathic education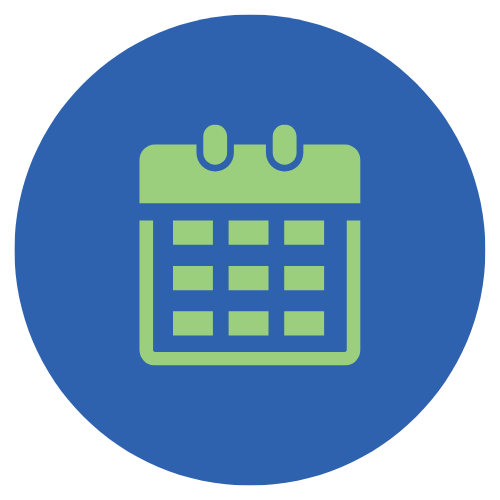 EVENTS CALENDAR
Our Events Calendar is a great place to keep up-to-date on courses with world class homeopathy instructors.
We also list our FreeCasts and other special events.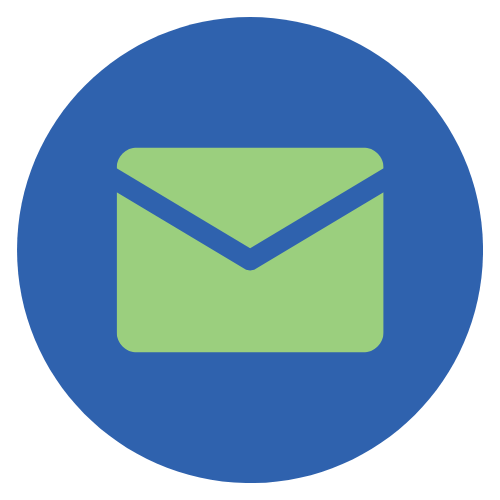 NEWSLETTER SIGNUP
All the Essential Latest News from WholeHealthNow.
We never share our mailing list – your privacy is important to us!
SIGN UP HERE