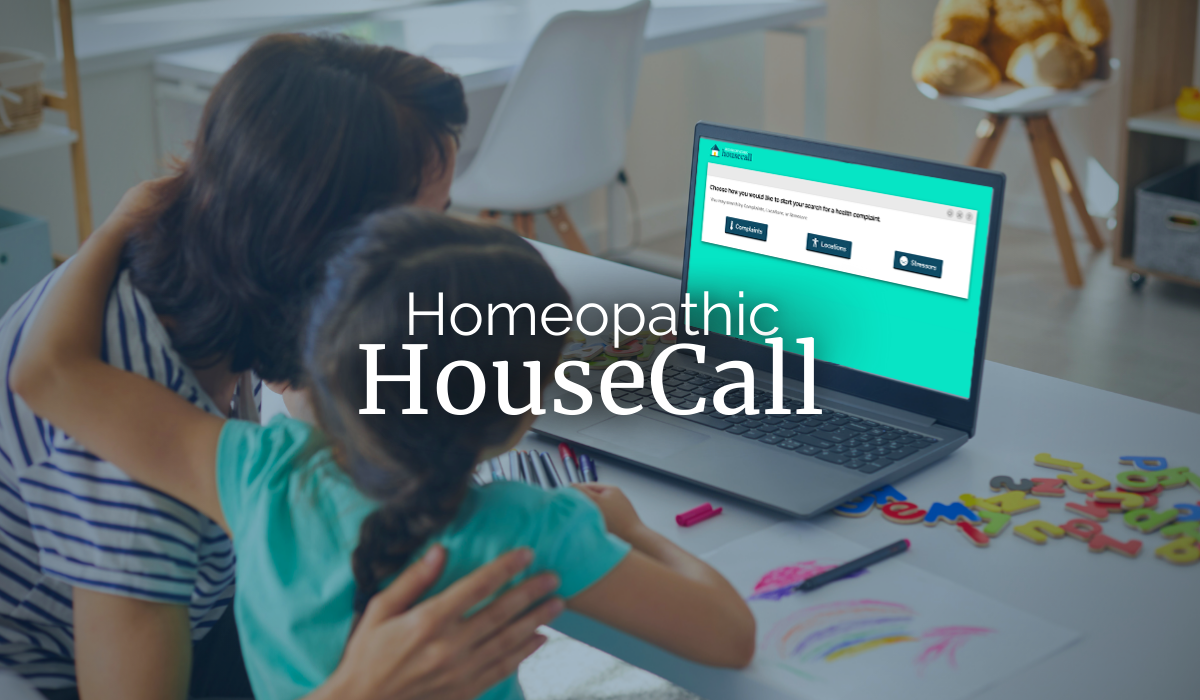 Homeopathic HouseCall is an innovative web application designed to help both medical practitioners and families find effective homeopathic remedies in acute-care and first aid situations. Because we're online when you are, Homeopathic HouseCall is available day or night, from home or office, on from any wifi-connected device. Our team of homeopathic experts brings more than150 years of clinical experience directly to your door when you need it most!
---
ABOUT THE PROGRAM
Learn more about Homeopathic HouseCall directly from its founder, Kim Elia, in this exciting recorded preview Session!
---
RESOURCES
Explore a wide range of free resources from Homeopathic HouseCall!
Improving Your Success Using Homeopathy for First Aid & Acute Care
More Patients, Better Results - A Free Six-Part Series xx
---