FREE BONUS SESSION
An Overview of the Asteraceae

With Linda Johnston & Frans Vermeulen

Join Linda and Frans for a glimpse at the themes and particulars of this largest botanical family -
they'll discuss some of the more famous remedies, as well as the lesser knowns.
COURSE OVERVIEW
ACHENA Approved for 13 Hours


You think Arnica is useful? Wait until you meet her sisters, brothers and cousins!


Everyone in homeopathy knows Arnica, right? But do you know what to do when Arnica fails? Do you know which injuries are less likely to respond to Arnica? Can you go beyond Arnica when the condition and the case demand it? Do you know which remedies may be more effective in certain situations? Despite being the most recognizable remedy in homeopathy and, truly, a drug of 1,000 uses, Arnica montana does have its limitations. Luckily for us, there is an entire plant family that is not only botanically related to Arnica but frequently homeopathically related, as well.


Specific remedies for specific wounds...




In these informative and practical sessions, with their trademark clarity and precision backed by 30+ years of clinical experience, Dr. Linda Johnston and Frans Vermeulen will introduce you to members of the Asteraceae family (also known as the Compositae), the largest family of homeopathic remedies in our materia medica. Learn when to use life-saving remedies like Echinacea angustifolia and Achillea millefolium. Review the important uses of Asteraceae like Calendula officinalis and Bellis perennis. Learn about the diverse uses of remedies like Abrotanum, Taraxacum officinale, Carduus marianus and Wyethia helenioides. From a variety of traumatic injuries to poisoning, hay fever and sepsis, the Asteraceae have you covered.


Dr. Johnston is a licensed medical doctor who has been practicing and teaching homeopathy all over the world for nearly three decades. Her husband, Frans Vermeulen, is recognized as an authority on materia medica and is the author of many desktop references for homeopaths, including both the Concordant and Synoptic materia medica series. The pair co-authored an epic four-volume set, Plants, that promises to be the definitive text on botanical remedies for years to come. Bringing together clinical observations, provings, toxicology, botany and more, they have broken down the homeopathic plant kingdom into more than 140 botanical families.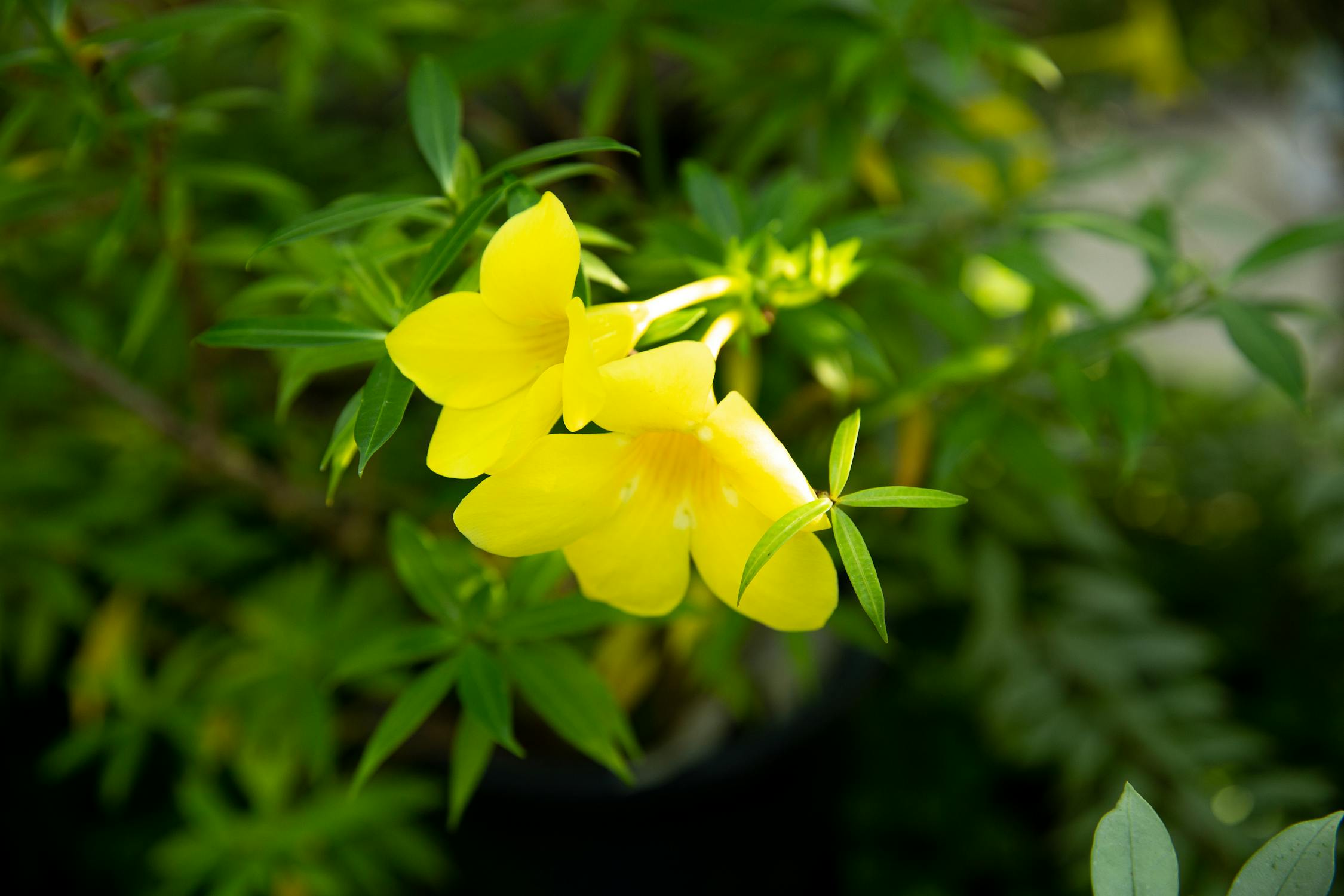 In their first course for WholeHealthNow, Johnston and Vermeulen will lead students on a journey of discovery through the largest botanical family, the Asteraceae, far beyond the most well known family member, Arnica. They will share with participants very precise uses of these substances to bring about more accurate and successful prescribing. Combining Vermeulen's clarity and detail with Johnston's years of clinical expertise, this course on the Asteraceae promises to provide a contribution of major significance to understanding these organisms in our materia medica.


Join this dynamic duo of homeopathy for more than twelve hours of therapeutics, materia medica and clinical cases from the Asteraceae family. This course will leave you with many more figurative arrows in your quiver for everything from first aid to liver disease to actual wounds from arrows.


Conditions to be covered in this course include:


ABOUT
Linda Johnston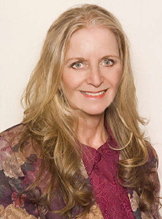 Linda Johnston, MD, completed her medical training at the University of Washington in 1979 and started practicing homeopathy in 1986. She has been teaching homeopathy for more than 20 years. The author of scholarly and popular books on homeopathy, Johnston's recent projects include a book on the treatment of children using new homeopathic techniques. She lives in California with her husband, Frans Vermeulen.
ABOUT
Frans Vermeulen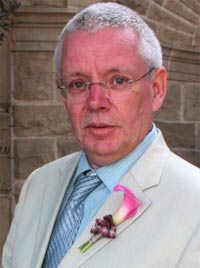 Frans Vermeulen, is a Dutch homeopath and one of the world's foremost authorities on homeopathic materia medica. Vermeulen is the author of some of the most popular modern materia medicas, including Concordant Reference, Synoptic Reference Vol. 1 and Vol. 2, and upcoming Prisma Reference Materia Medica. With his wife, Dr. Linda Johnston, he has co-authored four volumes on plant remedies.
PRAISE FOR
Linda Johnston
Thank you for an amazing webinar. I cannot say how important and appreciated is the work both Frans Vermeulen and Linda Johnston are doing. The information is so detailed and thorough - I look forward to participating in more Webinars and to the books that will be available from their hard work.
— Jackie
---
I loved the webinar by Linda and Frans! Years ago I was in one of Linda's two year classes. She was a great teacher then and still is. I was impressed by the good teamwork between Frans and Linda in their presentation. What amazing work they have been doing for homeopathy and homeopaths!
— Louise Woehl
---
Frans and Linda give huge insights that are so supportive to our service. Their courses are wonderful!
— Renate Andrasevits...
---
Excellent session, and such a pleasure to hear two masters at the peak of their form! Thank you!
— Roopali
---
REGISTRATION INFORMATION

Refund Policy: No refunds issued for WHN courses
If you are having technical issues with PayPal and need help enrolling,
please contact the Course Coordinator at: whnclasses@whnow.com,
888-722-5423 (Pacific Time).


International shipping charges apply for DVD/CDs, and depending upon current restrictions, we may not be able to ship to your country. Contact us to confirm and obtain shipping charges.
The DVD option gives you all the same materials and presentations. The only thing it does not provide that the online option does, Is the Letter of Attendance or ACHENA Hours. DVD Plays on a computer, CD is in MP3 format.


Your registration includes:
A multimedia presentation with simultaneous computer and audio conferencing.

Optional online discussion forum with other course participants.

Online review and self-assessment quiz for the live session.

Documentation of 13 Homeopathic Education Hours.

Access to our WHN Course website.

High-quality PowerPoint presentations.

Case assignments and repertorizations may be posted at the discretion of the instructors.


You do not need to participate live to receive the full benefit from these sessions. All sessions have been recorded and posted on the private course website for review at your convenience.
*To receive Verification of Attendance: You must watch the live or recorded sessions, and complete the quizzes with a score of 80% or better. Please be sure to print and safeguard your letter at the conclusion of the course.


For More Information - or to register offline:
Email whnclasses@whnow.com
or call 888-722-5423 (Pacific Time)